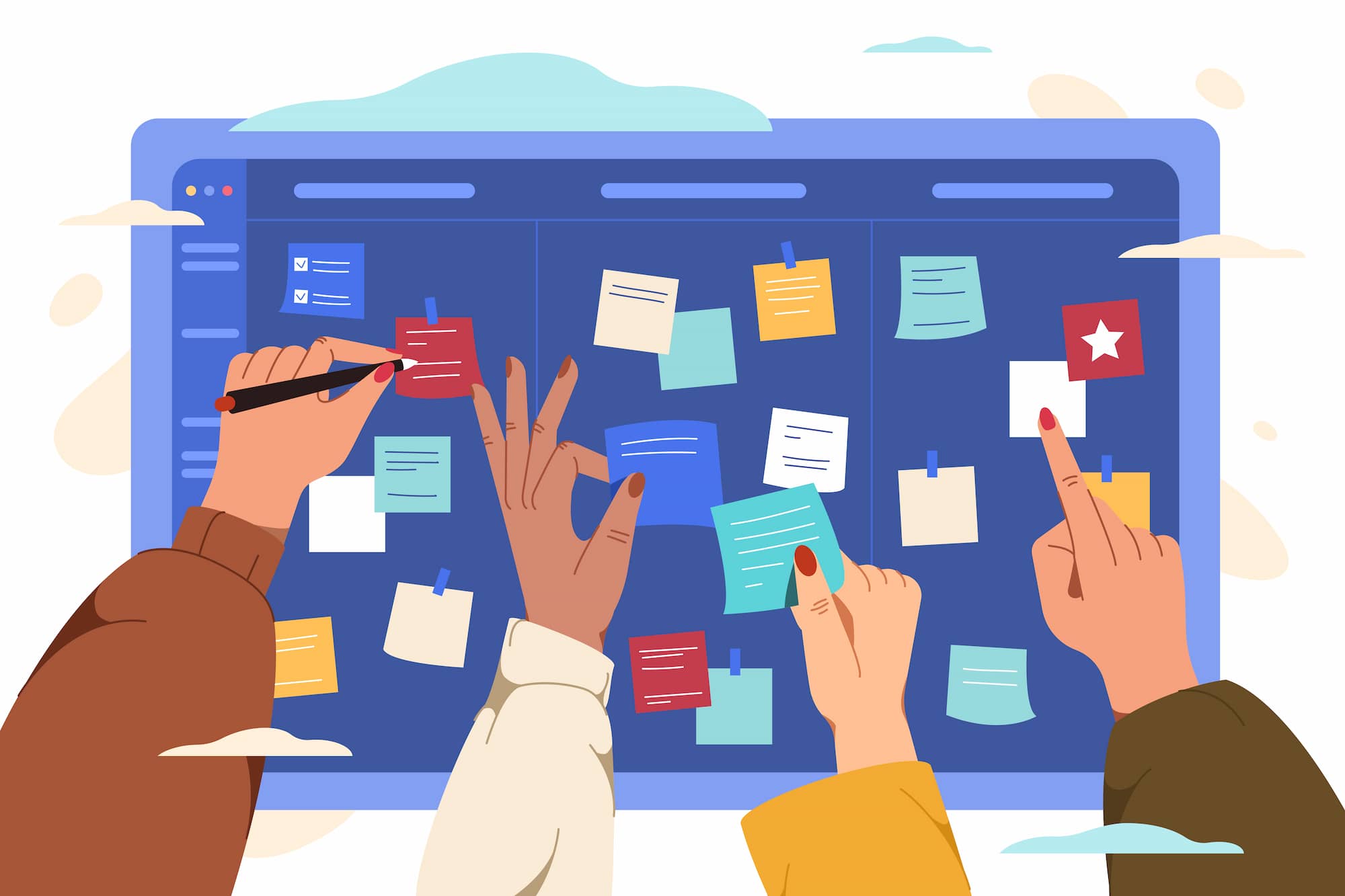 Estimating Software Development Time
Agile
Estimation
What is the need for an "Estimate", because everything is bound to change rite in actuality. Before coming to the need for estimation let us set the context for this discussion. Estimation is nothing, but a human being's innate necessity of wanting to predict the future with the term "Accuracy" directly relating to the probability of the expected outcome. In simple terms, we want stuff to happen the way we want and when we want.
But the reality is seldom this simple, because of the randomness of the events that surround us. It is very difficult to predict the probability of every possible outcome with a certain assumed degree of accuracy.
This is where our buddy "Estimate" comes into the picture. In any line of work, an important question that requires an answer on priority is how soon a project or work or task can be completed because we wanted it to be completed by yesterday!
Let's get real. Estimations are required because we have to start somewhere and most importantly, to avoid "Waste". Waste comes in different forms. It can be Natural Resources, Human Resources, Time, Cost, etc.
"The difference between what I think is valuable and what really is valuable creates waste."
 - XP explained

But how accurately can we estimate the outcome of an event, is the most relevant and necessary question that is to be asked in Software Development, that too in an Agile environment where change is inevitable, and is expected and accepted.
We have established that we want to estimate because we need to plan 'Something', and we would want to minimize 'Waste'. But how do we estimate and what should we estimate?
Estimation can be broadly classified into two types, "Effort Estimation" and "Cost Estimation" both of which are equally important in an agile software environment.
Effort Estimation:
This translates to the amount of probable time that is to be spent on completing a defined task. The accuracy of this estimate directly depends on the definition of this task.
To quote "Donal Rumsfield"
There are known knowns – there are things we know that we know.
There are known unknowns – that is to say, there are things we know we don't know.
But there are also unknown unknowns – there are things that we do not know we don't know.

How much we know about a task and how much we don't know, and the time spent in knowing the unknowns all put together forms the crux of our estimate in completing the given.
There are many techniques available for estimating the effort. Given below are some of the popular techniques, which are used in effort estimation:
Parametric Estimation:
Parametric estimation is one of the statistical methods to estimate the amount of time required to complete a project. This technique is mainly dependent on the available historical data of an assumed 'parameter'. The output of a parametric estimate can be classified into two types based on granularity and accuracy: Deterministic and Probabilistic.
A parameter with its assumed correlation to the amount of time taken is determined and is then scaled up to the actual project size. A deterministic result is a certain number, or a figure based on such scaling of the correlation. A probabilistic result on the other hand provides a range of estimates over a probability density curve as given below: